Thank you Missouri City and Fort Bend Houston for your continued community support as we proudly celebrate 13 years of service!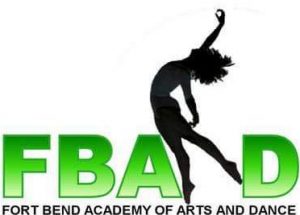 NOW REGISTERING
FBAAD, Fort Bend Academy of Arts and Dance is NOW REGISTERING for our 2019 FALL Dance Classes and Afterschool Dance Conservatory.
Clink on the appropriate link for schedule and more registration information.