Thank you Missouri City and Fort Bend Houston for your continued community support as we proudly celebrate 14 years of service!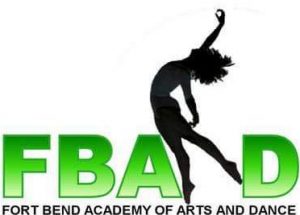 lease pardon our website is under construction to provide a more interactive
user friendly
dance experience. In the meantime, please follow us on Facebook, Instagram, and Twitter for up to date studio and event information.  
Schedule